Grown, Made, Owned - 100% New Zealand
The dream of Denny and Jane to live, develop a vineyard and a wine business in Central Otago became a reality when they established the Desert Heart Estate on Felton Road in Bannockburn, in 1999.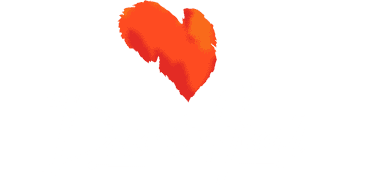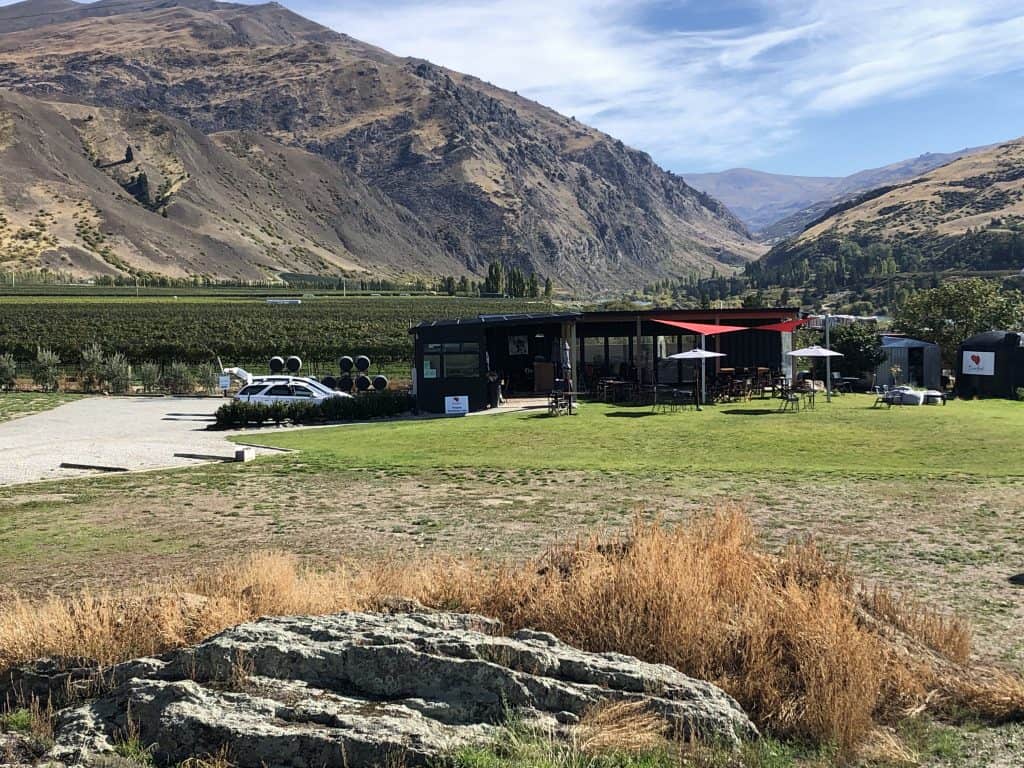 Our grapes are grown on vineyards selected to display the bright fruit characteristics of Central Otago grown Pinot Noir and used to create a wine that is a true reflection of that and the people who care for them. Our Renaissance Vineyard with Cellar Door and Cellar Door Cafe continue our adventure and love affair with the area. The land offers the quintessential 'Heart of the Desert' experience in the timeless and immense landscape. Sweeping vistas of the mountains, river and gold sluicing add to the dramatic panorama.
Our Terroir (the complete environment in which a particular wine is produced – including soil, topography and climate) is totally unique and is reflected in the flavour and aroma of our wines.
The vineyards are managed by Denny who embraces the philosophy of organics and permaculture to ensure the land is used in a stable, sustainable way while maintaining the natural order of our physical environment.
She engages in practices that sustain the health of the soil and the ecosystem – both above and below the ground. Organic viticulture relies on ecological procedures, biodiversity and cycles modified to the Bannockburn conditions. This provides healthy vines, healthy grapes and (in theory) remarkable wines.
To do this we use a diversity of clones with an emphasis on quality and then the pruning, shoot positioning, leaf plucking, bunch thinning and harvesting are completed by hand to ensure optimum quality grapes. Grapes are handpicked by clone, kept separate and hand sorted to manage quality.